ARTRED Fast Shipping READY
As we all know, the current social situation is a little grim. Political events and outbreaks of epidemic instability in various countries, but the demand will not change, after all, we are all trying to develop.
As a leader in the floor cleaning machine industry in China, Artred Smart is sure to give our customers the assurance of fast shipping.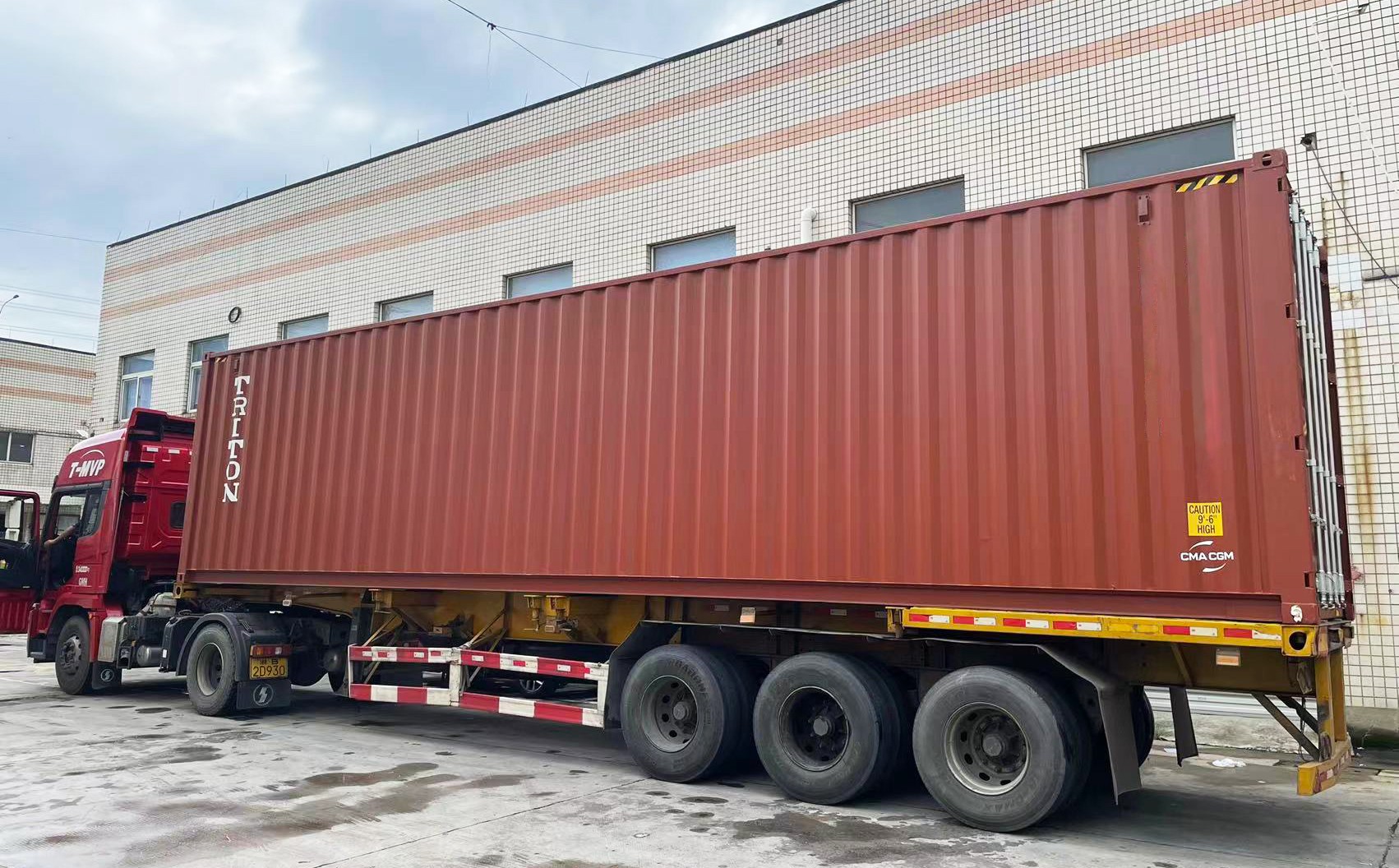 We have enough stock for the products you need, and the scale of factory production is increasing day by day. Although we have been unable to participate in overseas exhibitions for several years, we have also gained a lot of new distributors through the online trade model. Thank you for your support and trust.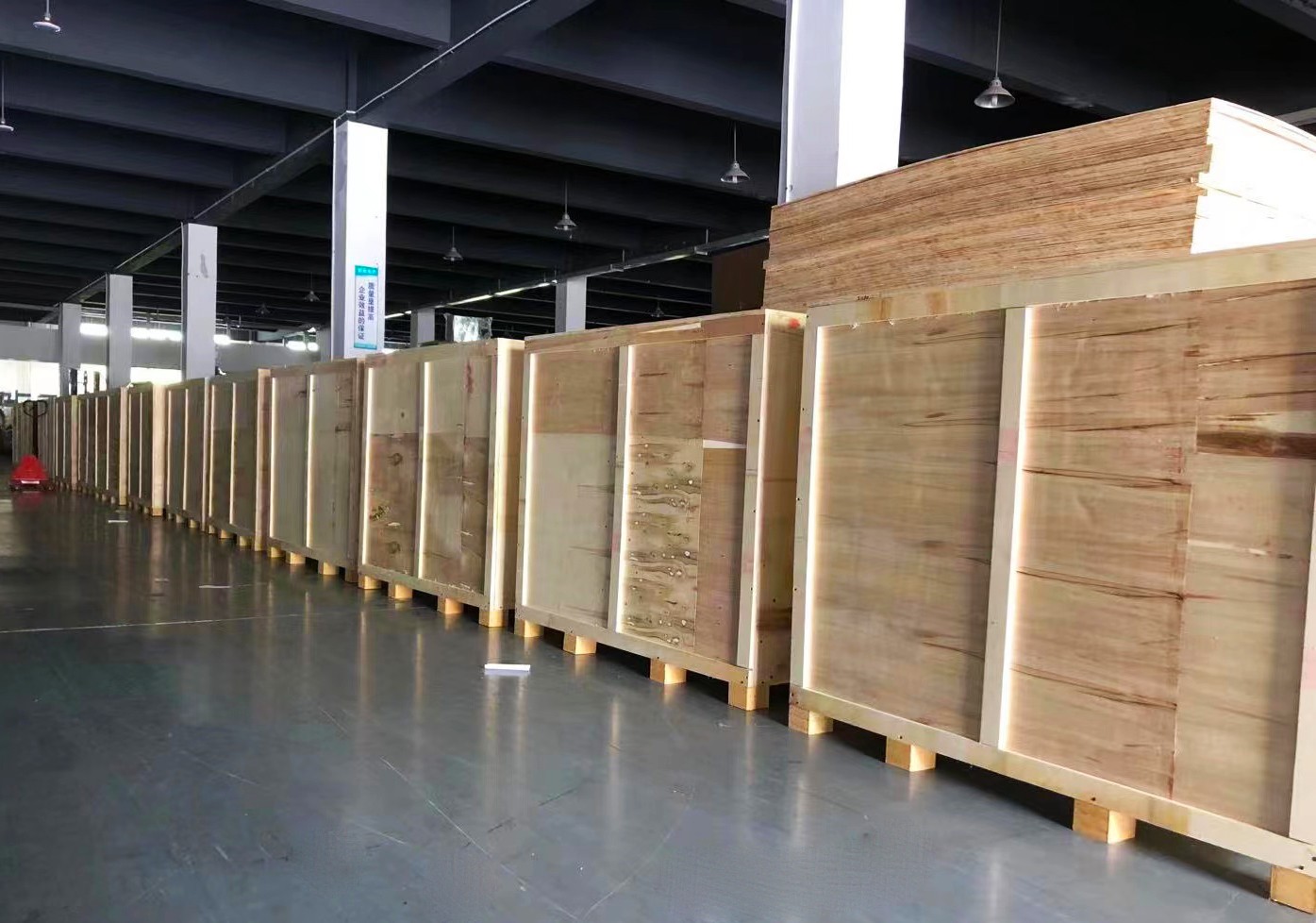 The business pressure given by the shipping company and the new standard of fuel costs have become a major problem in shipping. Australia has been hit hard by torrential rains in recent days, affecting port operations. We regret the occurrence of natural disasters. During this period, we have been paying attention to the cargo and logistics situation all the time, the goods were delivered as soon as possible. Please trust our service ability.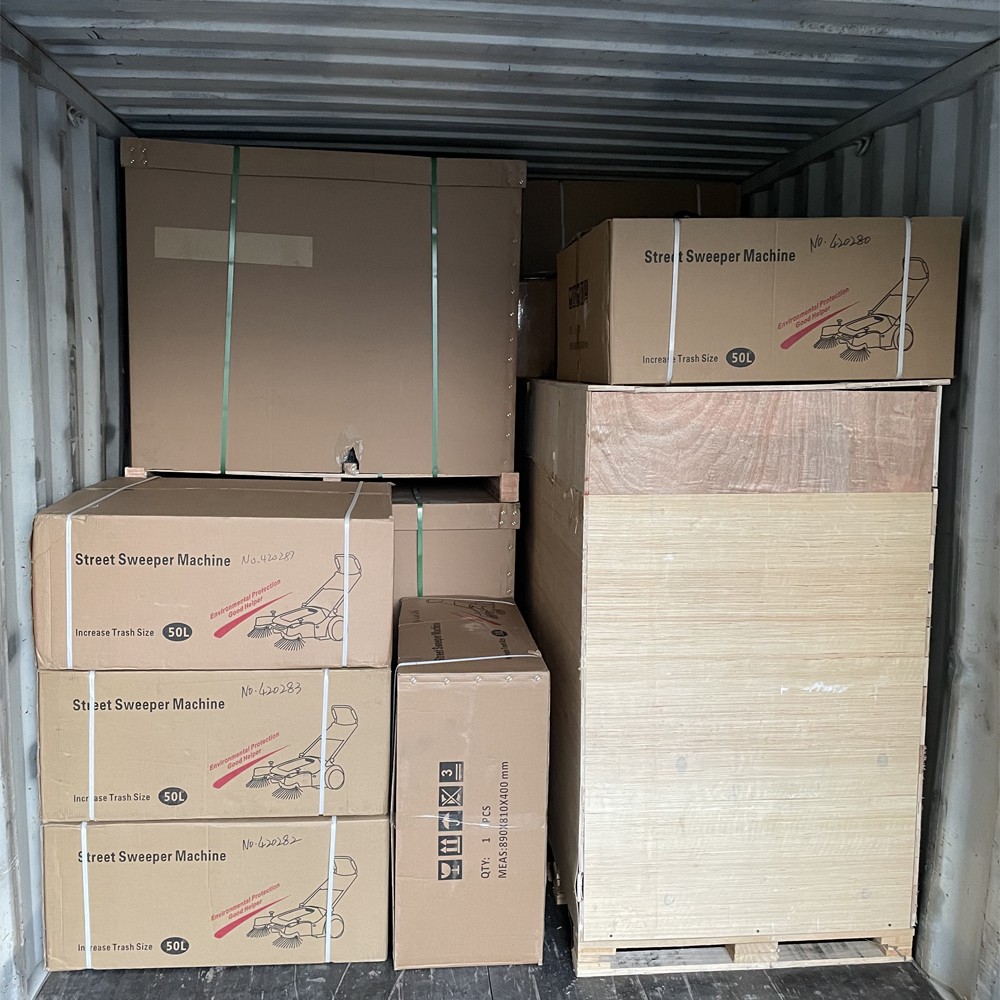 No matter what force majeure there is, please believe that Artred Smart will do its best to ensure fast delivery to all partners. Spring is coming, and we look forward to better business realization this year!