ARTRED Bike Racing in Autumn
The September "Let's Go Camping & Riding" event ended successfully.
In order to give back to new and old customers, we presented exclusive bicycle gifts.
Thank you for your participation.
Some ARTRED customers have already received our bikes and started exercising.
In October, our company also organized the "ARTRED Autumn Bike Racing" team activity
to ride around the famous West Lake in Hangzhou, China, and feel the new prosperity of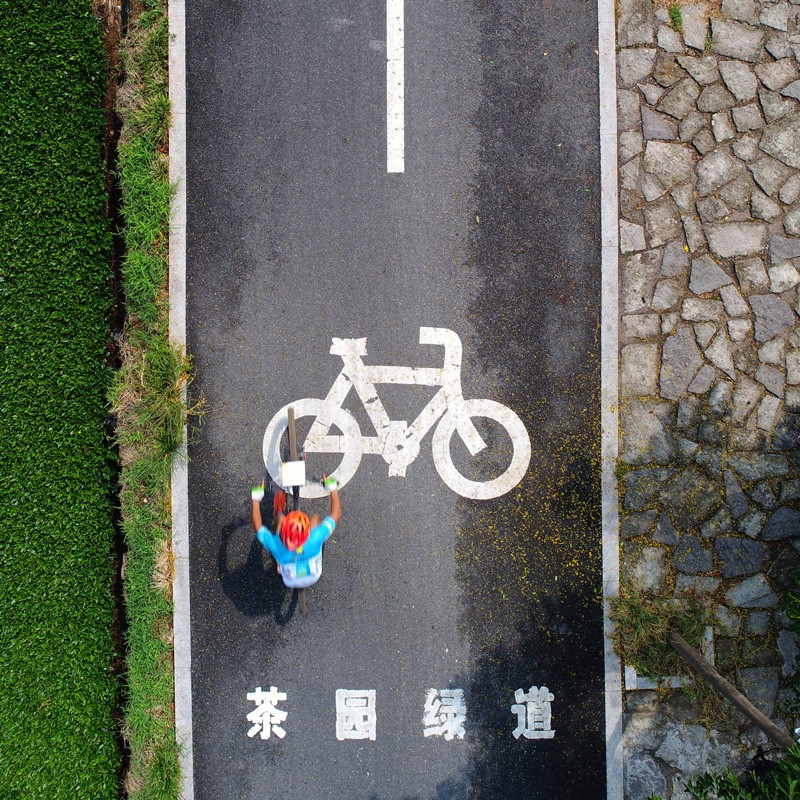 This event enhanced the relationship between colleagues and enhanced the sense of cooperation.
At the same time, it also strengthened exercise to work in a better state and bring better services
to our customers.
Although we are in two places, our beliefs are connected. Strengthen exercises with clients to stay healthy.

Your Health & Our Friendships & both cooperations---all we care