The long-lost summer Olympics mad
e us excited.
The every move of the athletes on the
field,
affects t
he enthusiasm of those of us mental sports enthusiasts.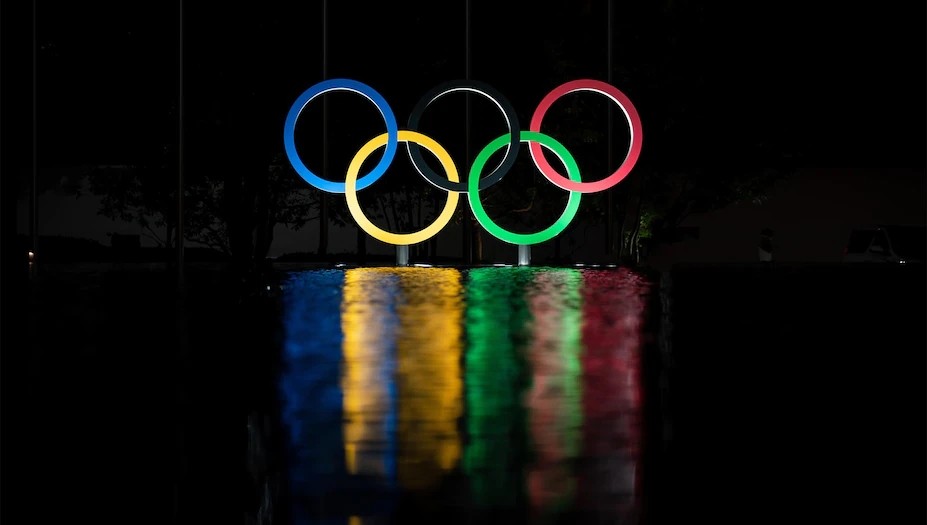 In response to this unforgettable Olympic event, ARTRED CLEAN Headquarters ushered in a two-day sports-themed island team building tour in September.
All employees actively participate in sports, building sand castles, swimming, beach volleyball, surfing, and cycling around the island., etc. Enjoy the games and keep fit, we will have better energy to devote yourself to work.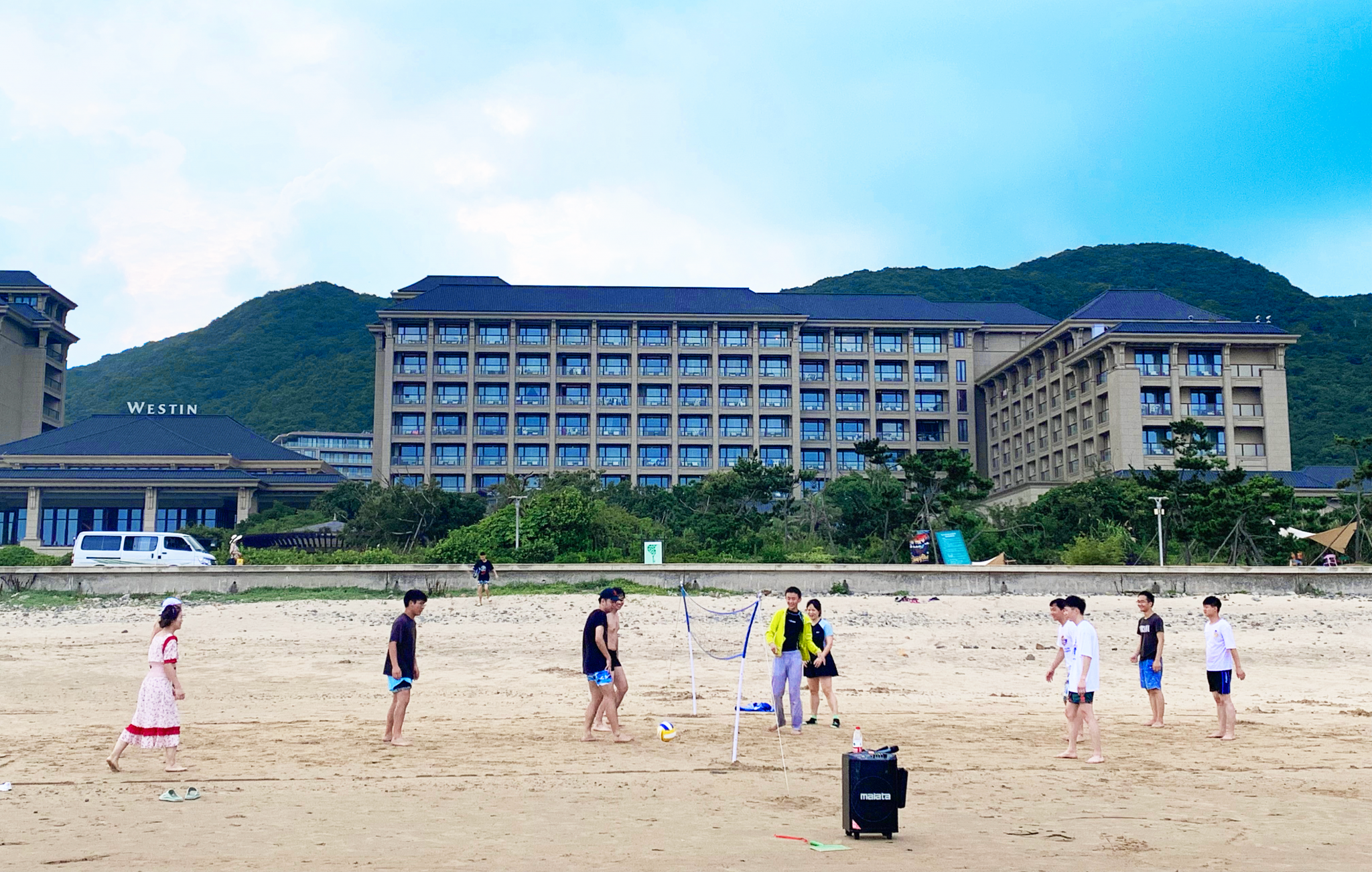 Finally we shouted our slogan:" Walk along with dreams, stars and sea. ARTRED Clean, win the future together!"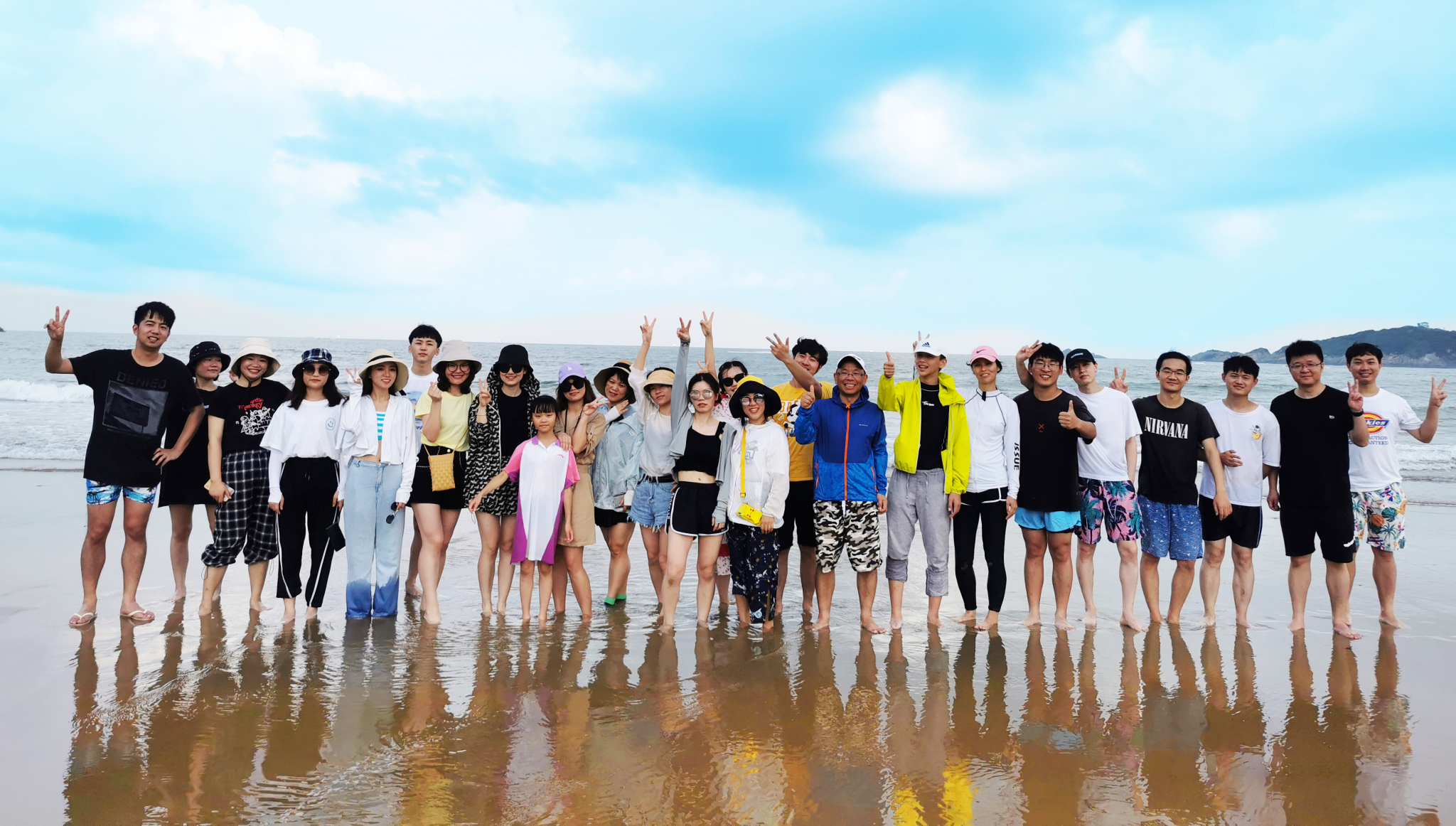 To pay tribute to you who are also struggling, ARTRED is with you and looking forward to more cooperation!